We PROTECT our employees
To let everyone working in complete safety is not only a legal requirement, but a moral duty we are happy to fulfill by using all at our disposal.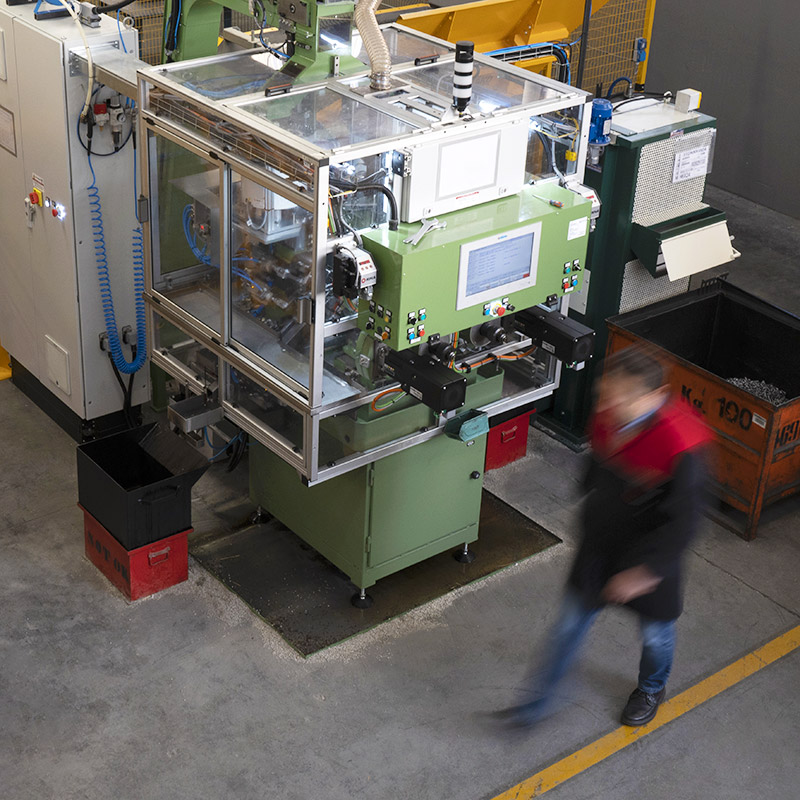 Safety with no compromises
Working in a good environment is important, working safely is essential: for Mauri, ensuring the integrity of employee's health is an essential principle. This is a commitment that is also asked by certain customers even in the external audit phase and that we are happy to accept, even beyond any contractual clause.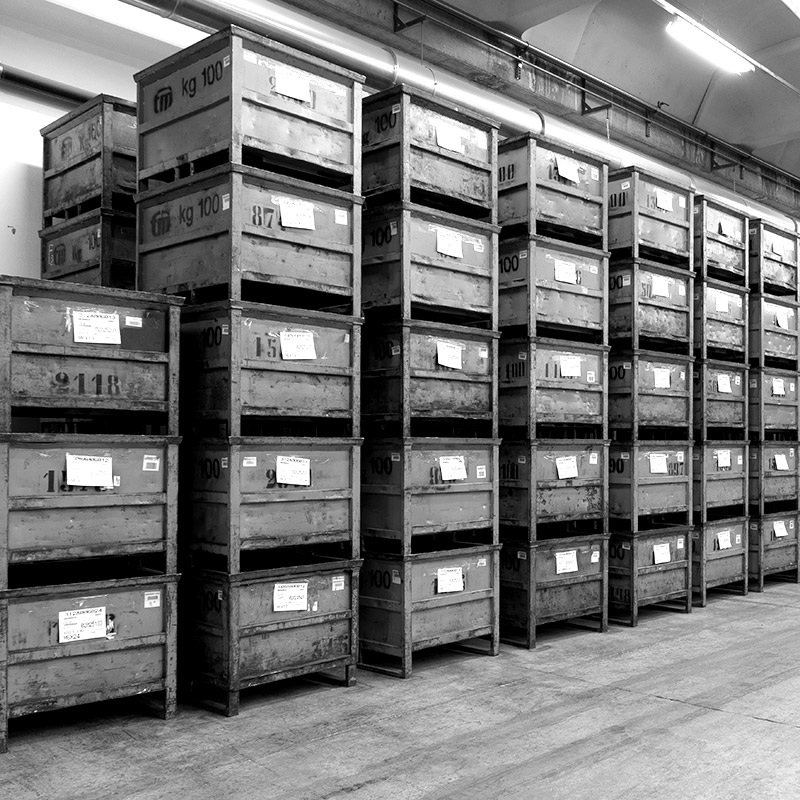 ISO 28000
Mauri, in order to secure all the processes involved in the Supply Chain has adopted a Supply Chain Safety Management System compliant with the international standard ISO 28000.