We IMPROVE our production
Mauri manages and controls all the production process of each piece: all products are designed internally and later submitted to tests and prototypes before being mass produced. The only external process are surface treatments, made by specialized and reliable suppliers: after returning at Mauri facilities, the products are carefully checked before the delivery.

More than 1 billion pieces produced in 2021

More than 12.200 km of wire cold forged

More than 6.500 t of material employed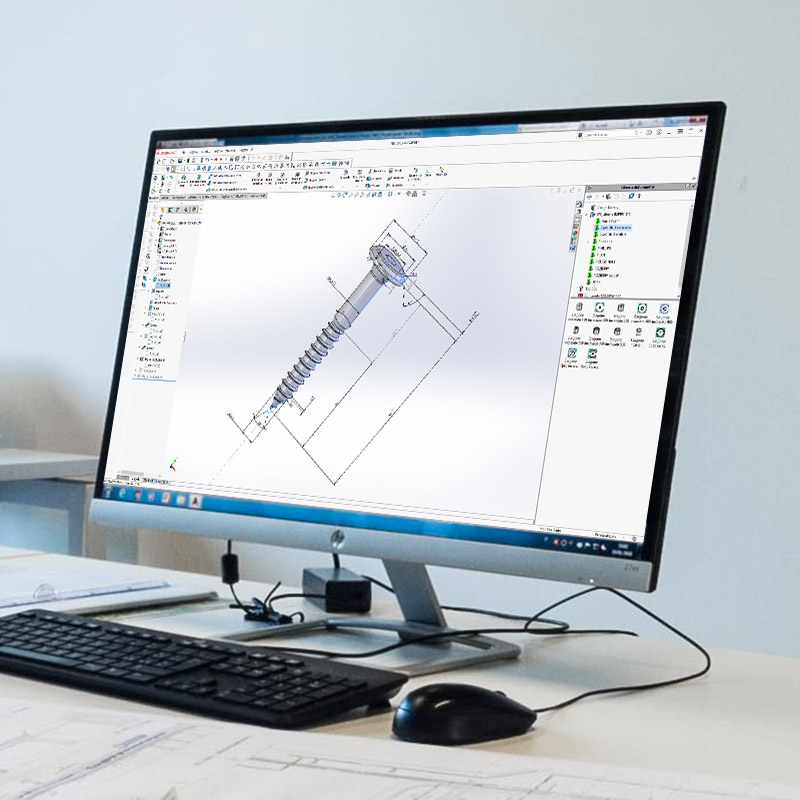 Design
Mauri's technical department supervises all the design phases of each single products, whether they're standard products in the catalogue or custom-made for our clients: from the feasibility analysis to the necessary simulations, from project management to FMEA analyses for the early identification of mistakes, the control process in each production phase, the conception and creation of the necessary equipment for production.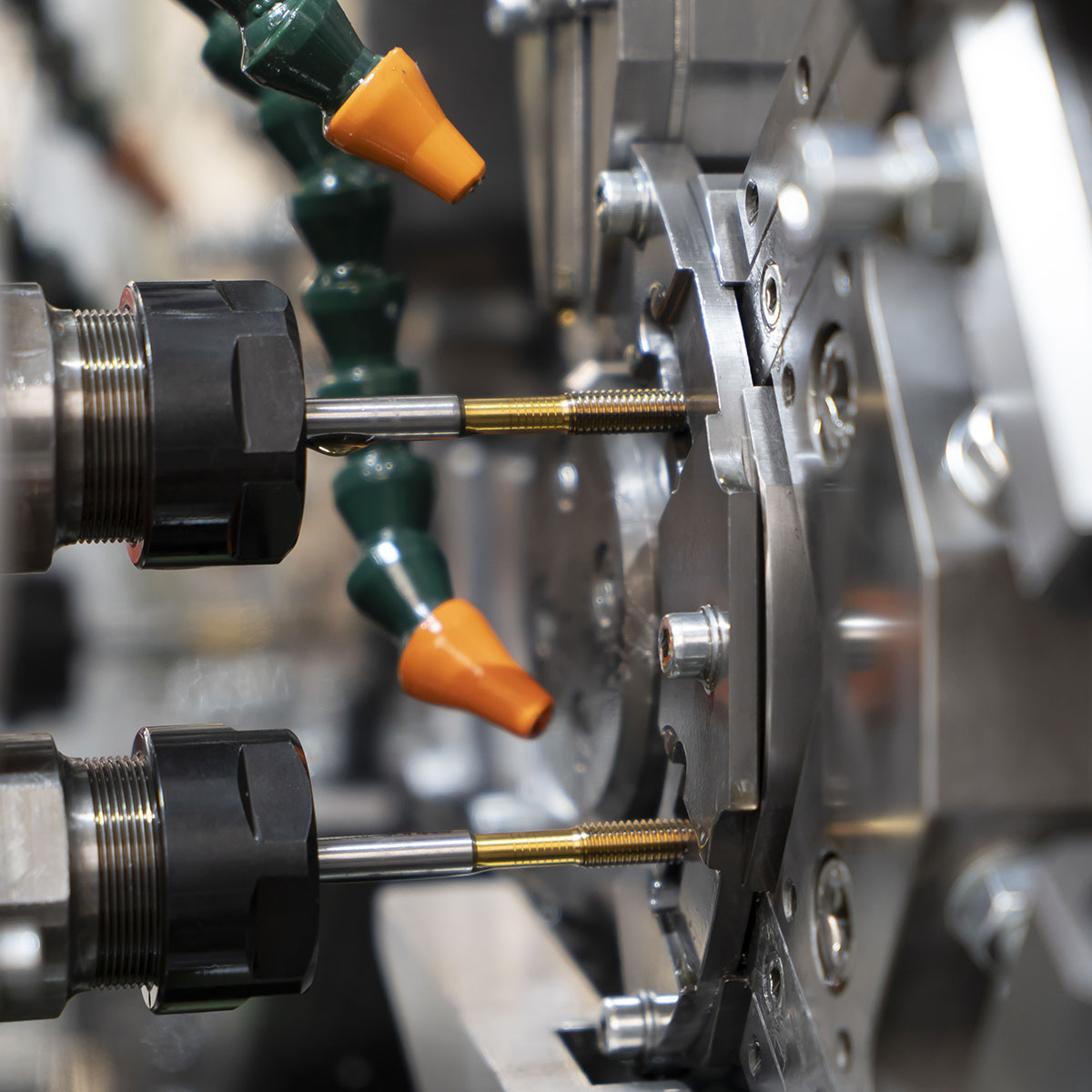 Production
The production process is entirely managed inside our facilities: an extended range of high-tech machinery combined with the employees' expertise guarantees quality and flexibility. Our items are produced thanks to modern multi-station presses (up to 7 stations) using a wire rod steel up to 20 mm of diameter. For the operations we use thread rolling machines (up to M12) and tapping machines (up to M10).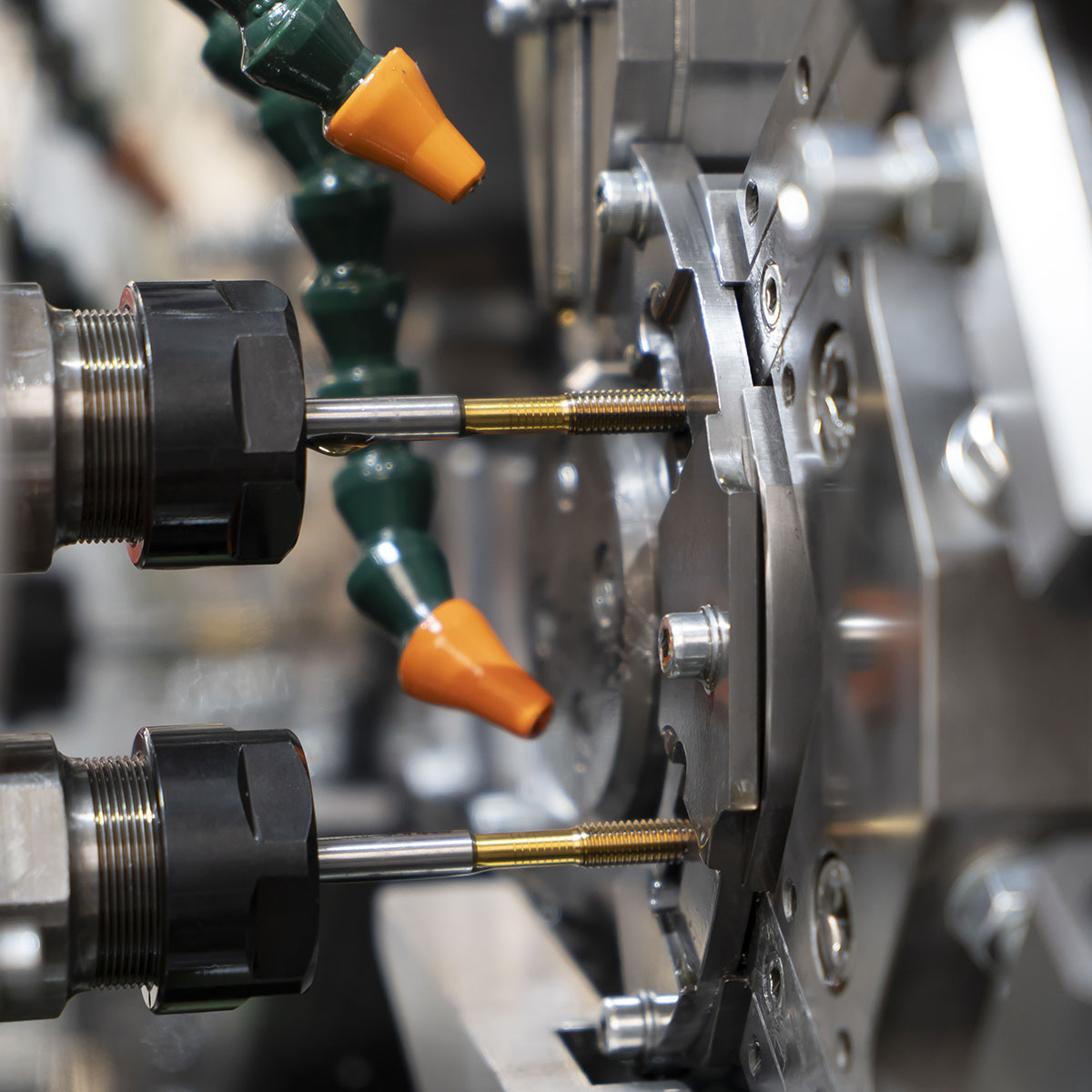 Solid and semi-solid parts
The manufacture of solid and semi-hollow parts is based on customer-specific requirements.

Sleeves / Hollow parts
Sleeves are manufactured in different head and shank geometries. Thanks to economical production on our multi-stage presses considerable cost savings can be made compared with conventional turned parts.

Threaded parts
Internal or external threads can be manufactured both mechanically and by machine-cutting in finishing. These operations are called thread rolling, thread moulding or thread cutting.

Knurled parts
Machined parts can be manufactured with a radial or an axial knurl. These knurls are applied in the course of the pressing operation or in the downstream mechanical machining.

Ball pins
We manufacture ball pins with different part geometries (such as for example hexagon head or recessed drives in the ball head) for riveting, welding or screwing. This group of parts can be manufactured by ready finished with segment tools on our multi-stage presses. Special machining processes such as induction hardening of the ball or thread locking can be implemented at the customer's request.

Special parts
We manufacture on our multi-stage presses project-specific special and development parts which are realised using cutting-edge tool technology. Special profile wires can be used here or even non-standard designs can be pressed.
Purchased parts / Assemblies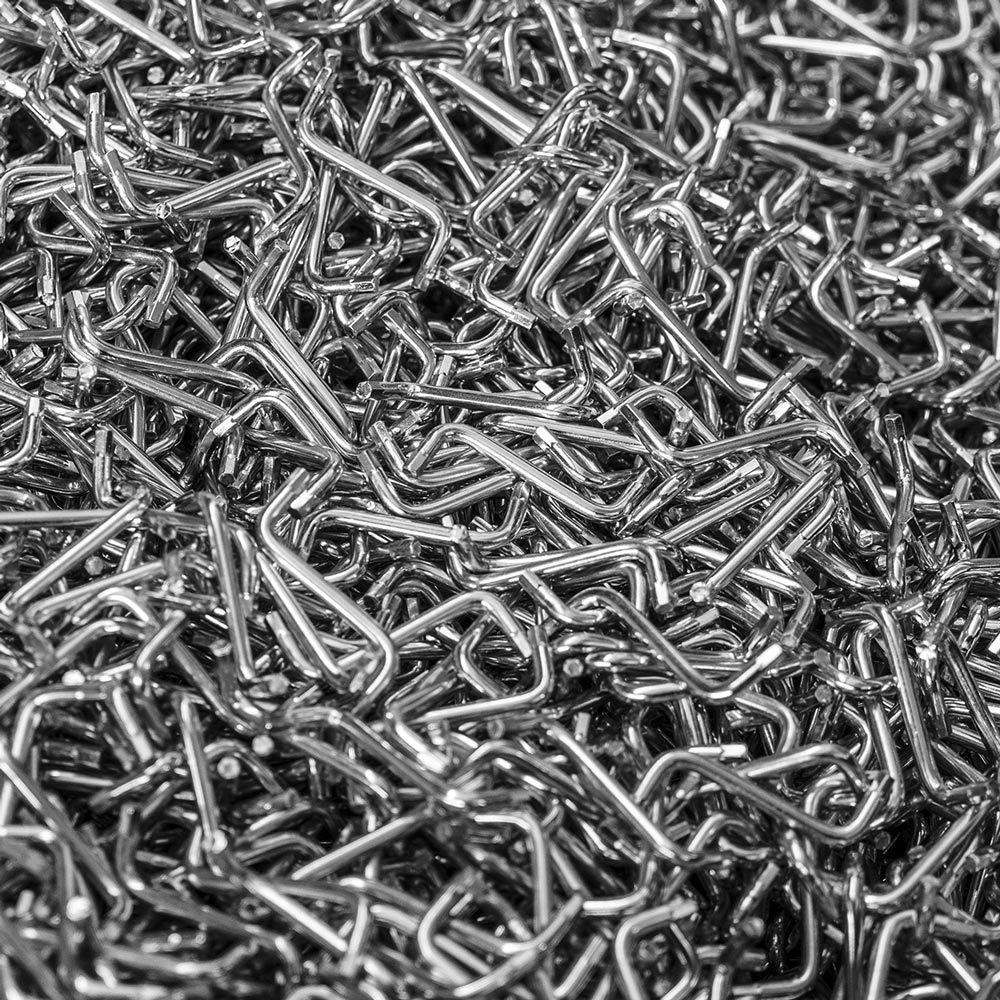 Surface treatments
For the surface treatments of our products we rely on valuated and experienced suppliers in order to guarantee  high quality standards. The treatments include heath treatments, coating against corrosion, and special treatments such as threadlocking.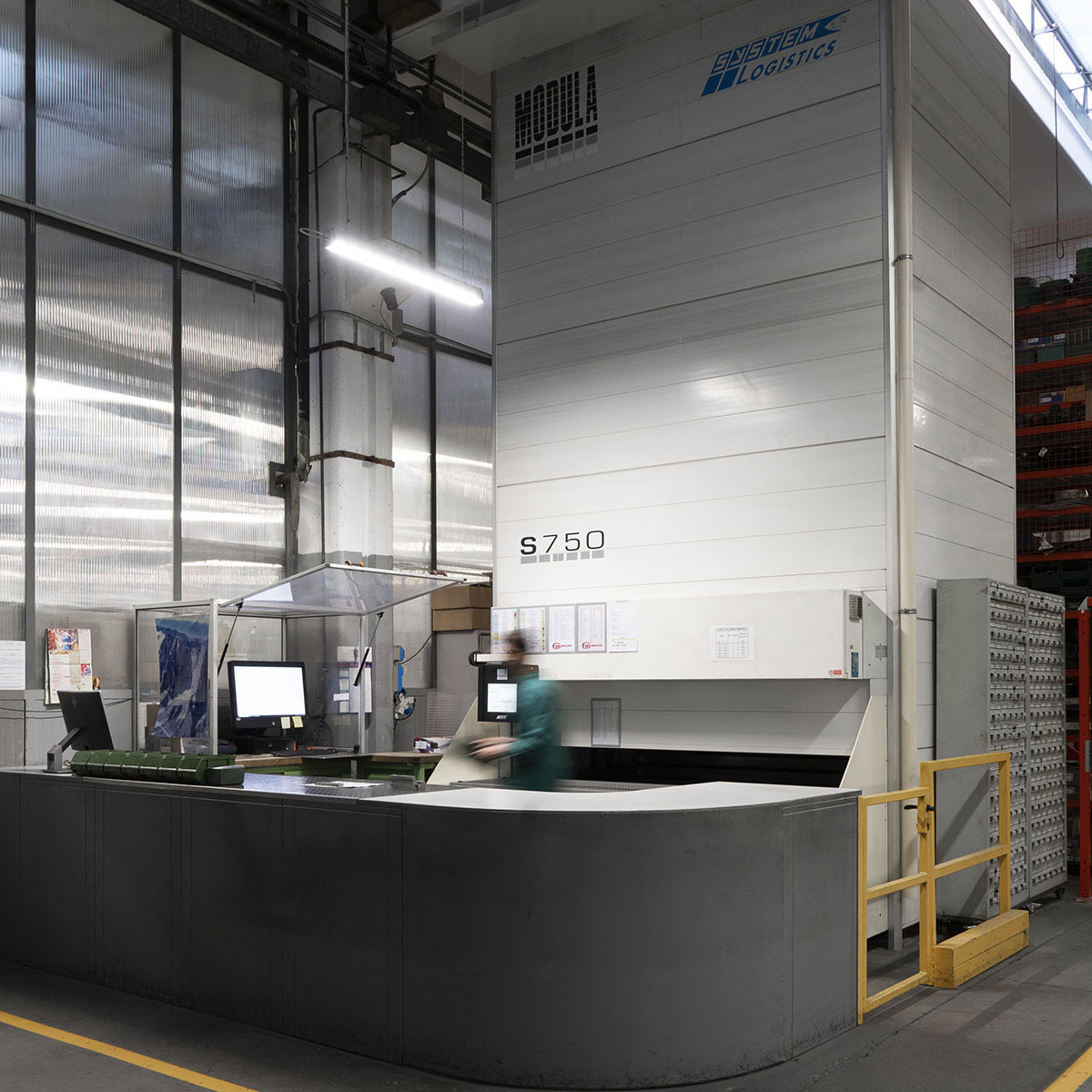 Logistic
Mauri has available an high-tech packaging and logistics system. Each procedure is registered in our ERP software  system, so as to guarantee full tracking of the goods.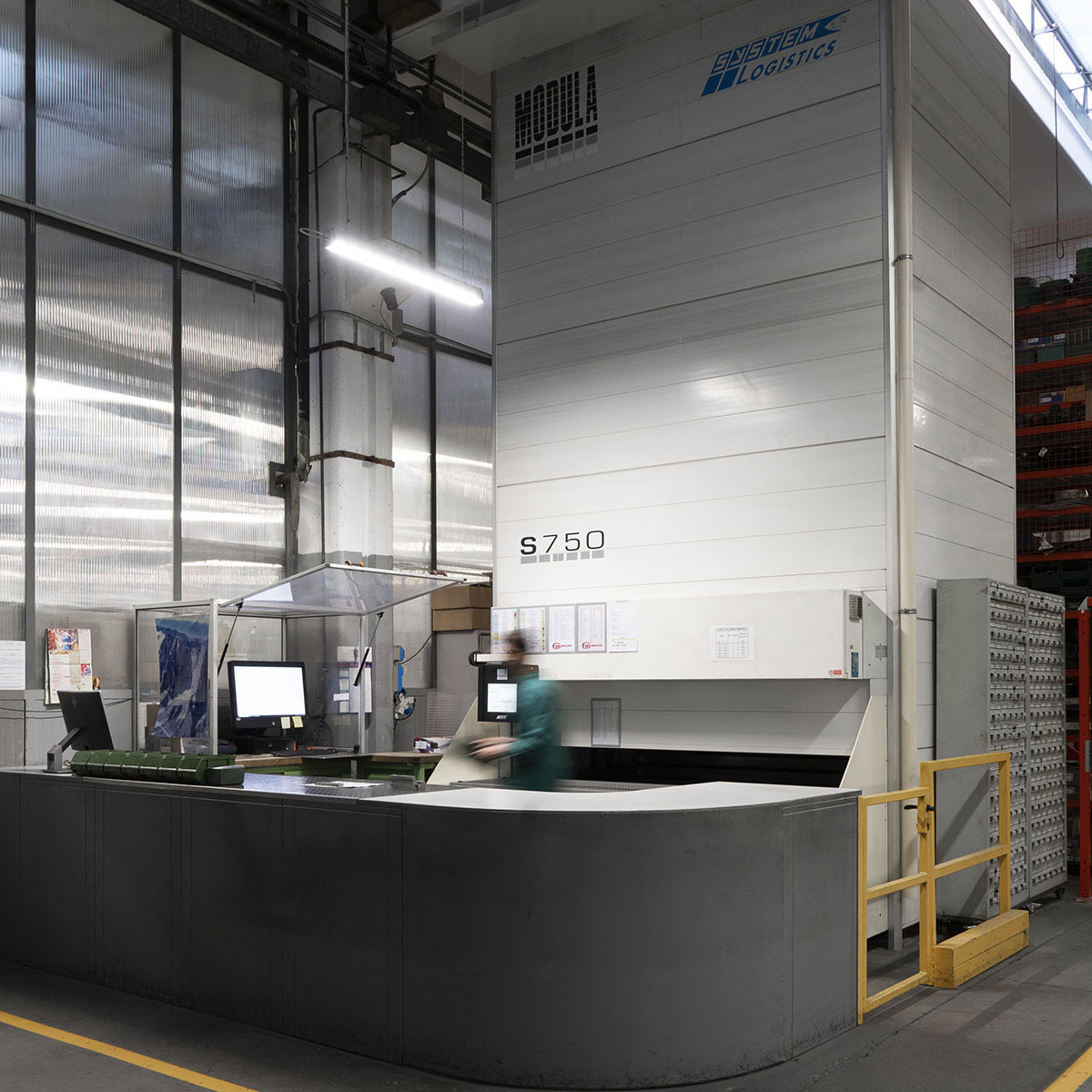 We CREATE solutions
Every day we create new solutions to make your job more effective and your production processes more efficient: we share our know how to our customers for high-quality results.