The range of products created by Mauri, just like our custom-made productions, can satisfy almost all the fastening needs in the different industrial sectors, always guaranteeing precision and reliability.
Solutions for every industrial sector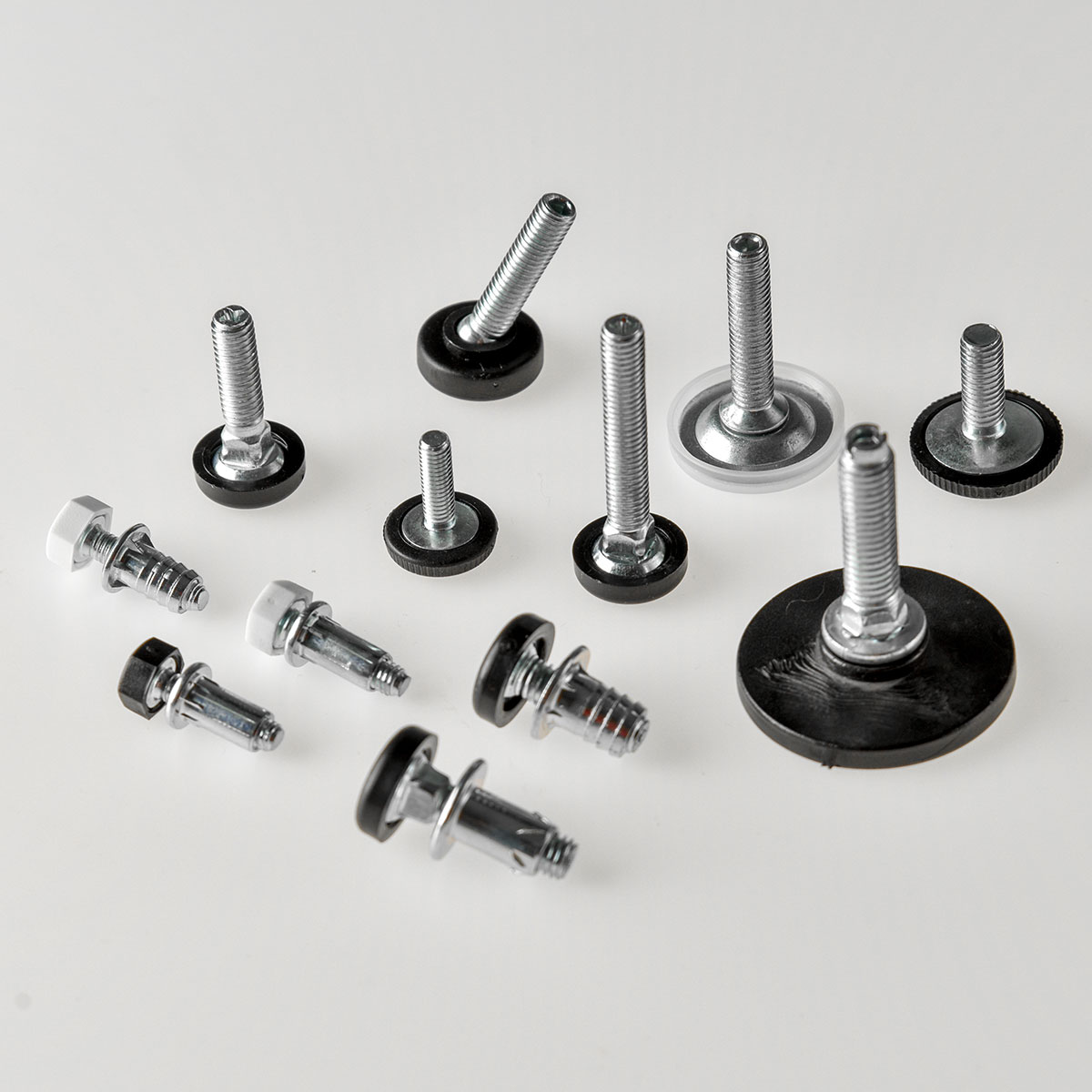 Adjustable feet
Mauri's wide range of levelers means you can find the solution that best fits your need. The range consists of different sizes, lengths, and models with the common scope of providing stability and easy regulation. Some solutions come pre-assembled with a knock down insert nut.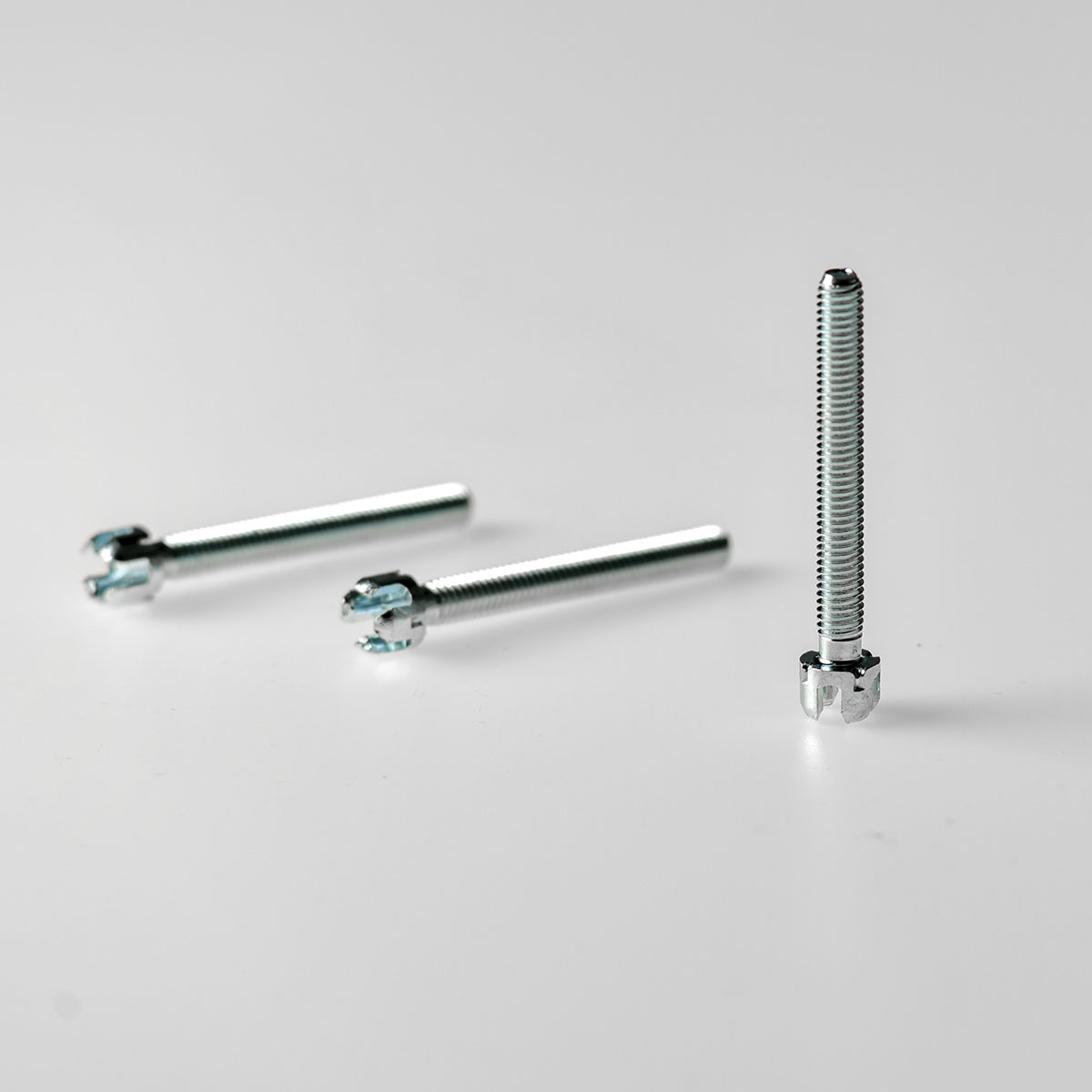 Metal screws
Mauri's metal screws are designed for use in counterparts with a metal thread. They can be suitable for non-metal applications when an insert nut is installed.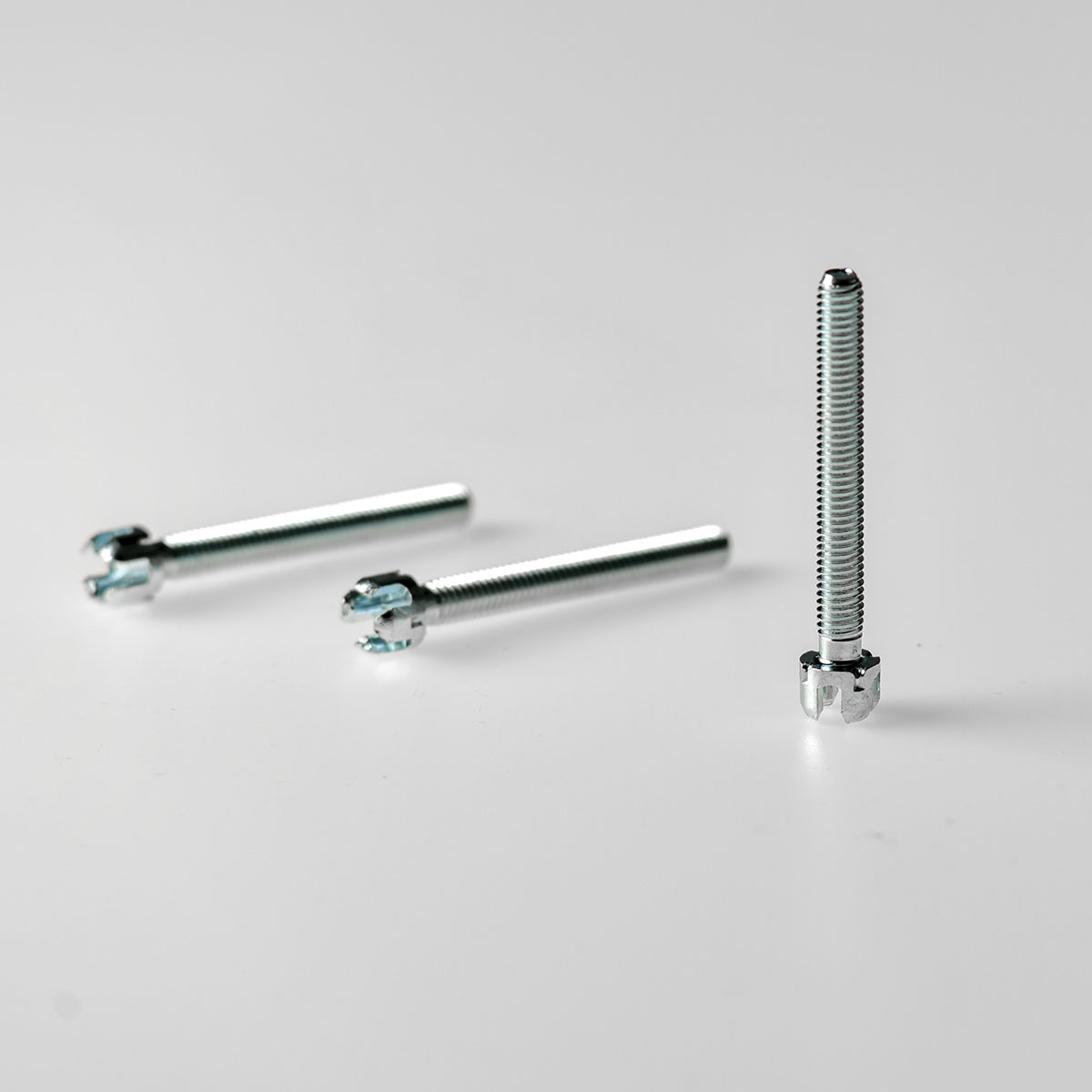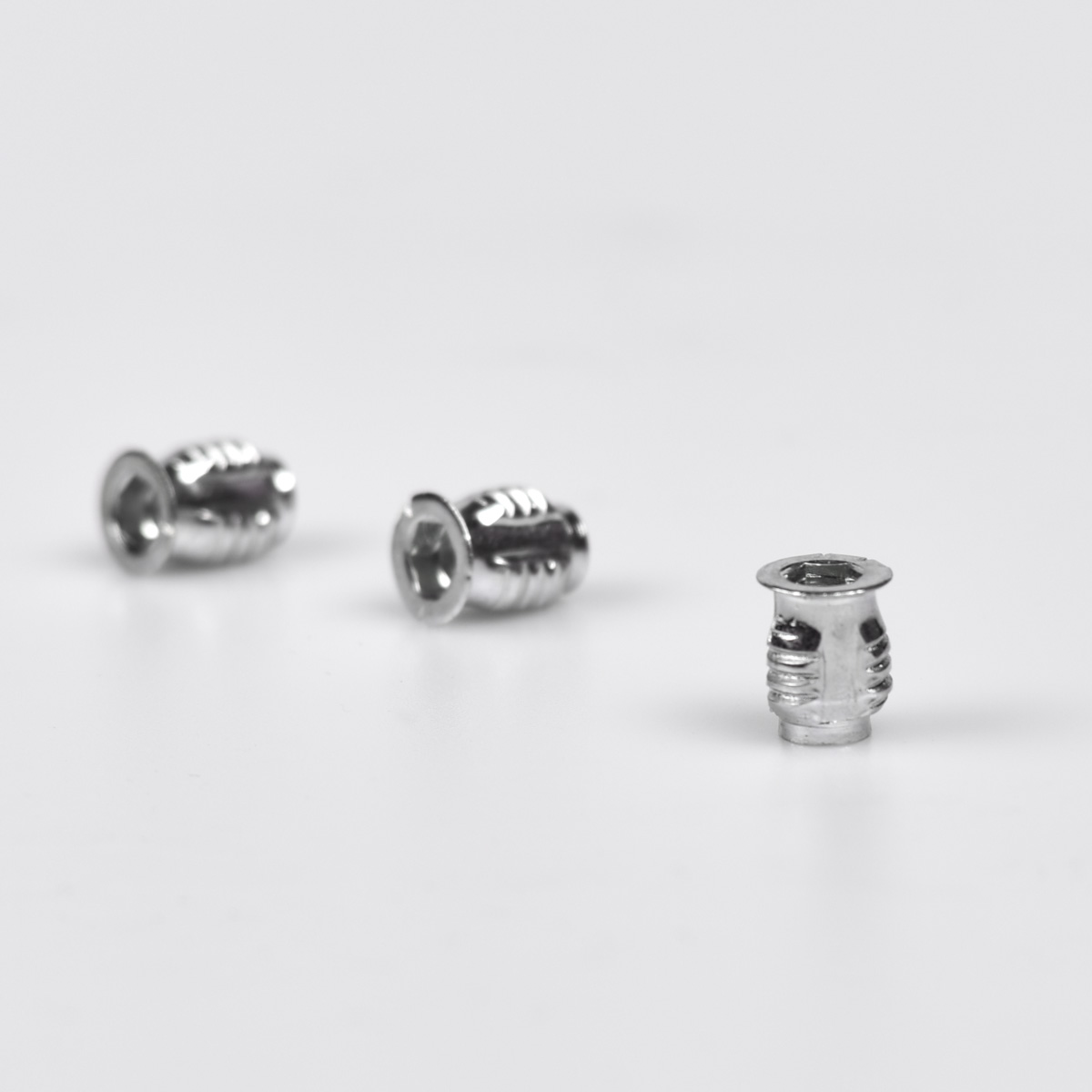 Inserts for plastic
Insert for plastic can be immersed in the plastic part in order to have a resistant inner thread. All models have characteristics to prevent rotation and extraction.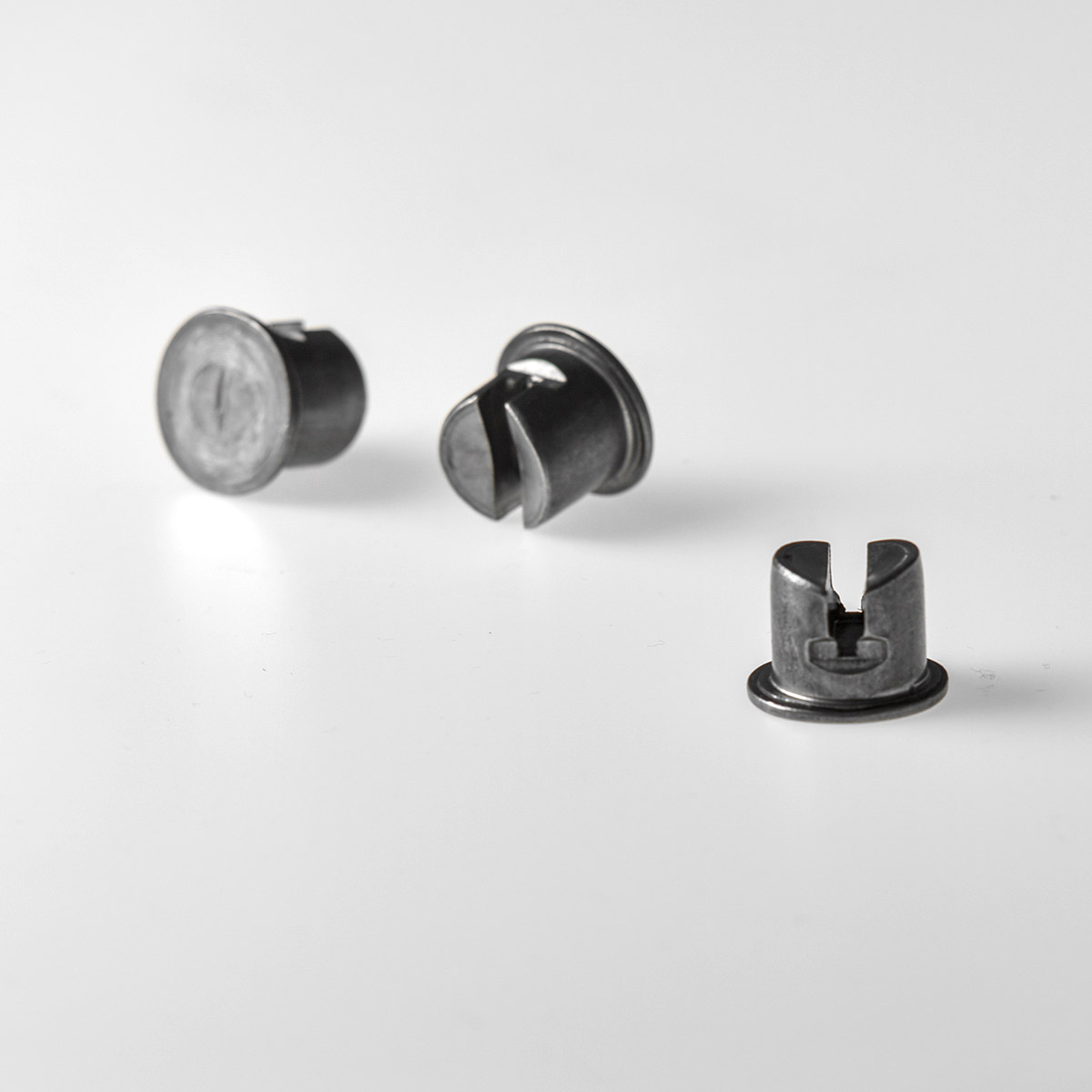 Special parts
Mauri's research and development team is always ready to to help you design and create complex parts through unique solutions.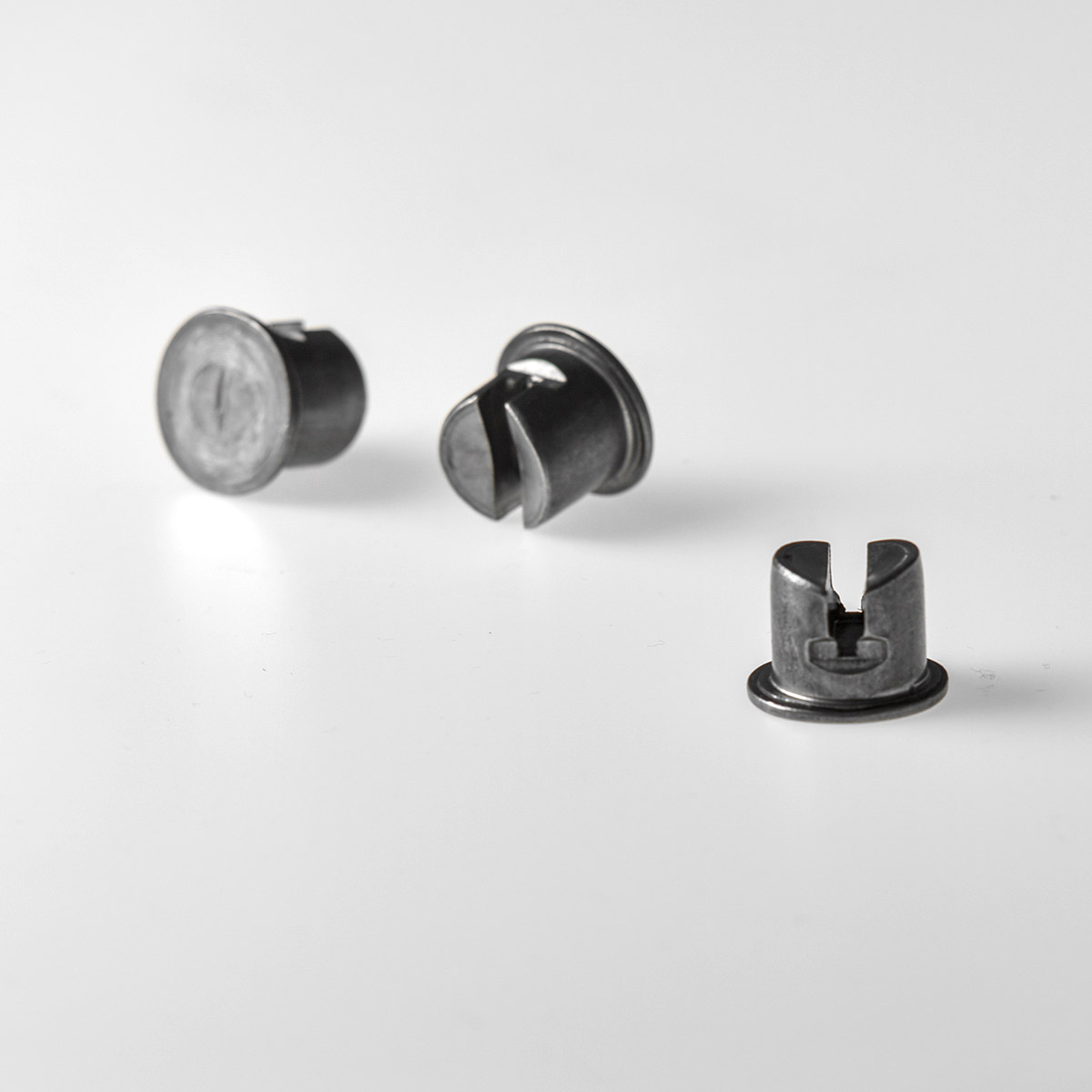 We PRODUCE cold forged fasteners
Mauri's catalogue offers an extended selection of products designed for all the industry's needs: a complete range, which comes from extensive experience and constant improvement in the field, to always be up-to-date.
We CREATE solutions
Every day we create new solutions to make your job more effective and your production processes more efficient: we share our know how to our customers for high-quality results.