The expertise of a manufacturer and the confidence in an ample knowledge in the design and production of fastening systems: Mauri can side its clients as the ideal partner for the development of new products, based upon their specific needs.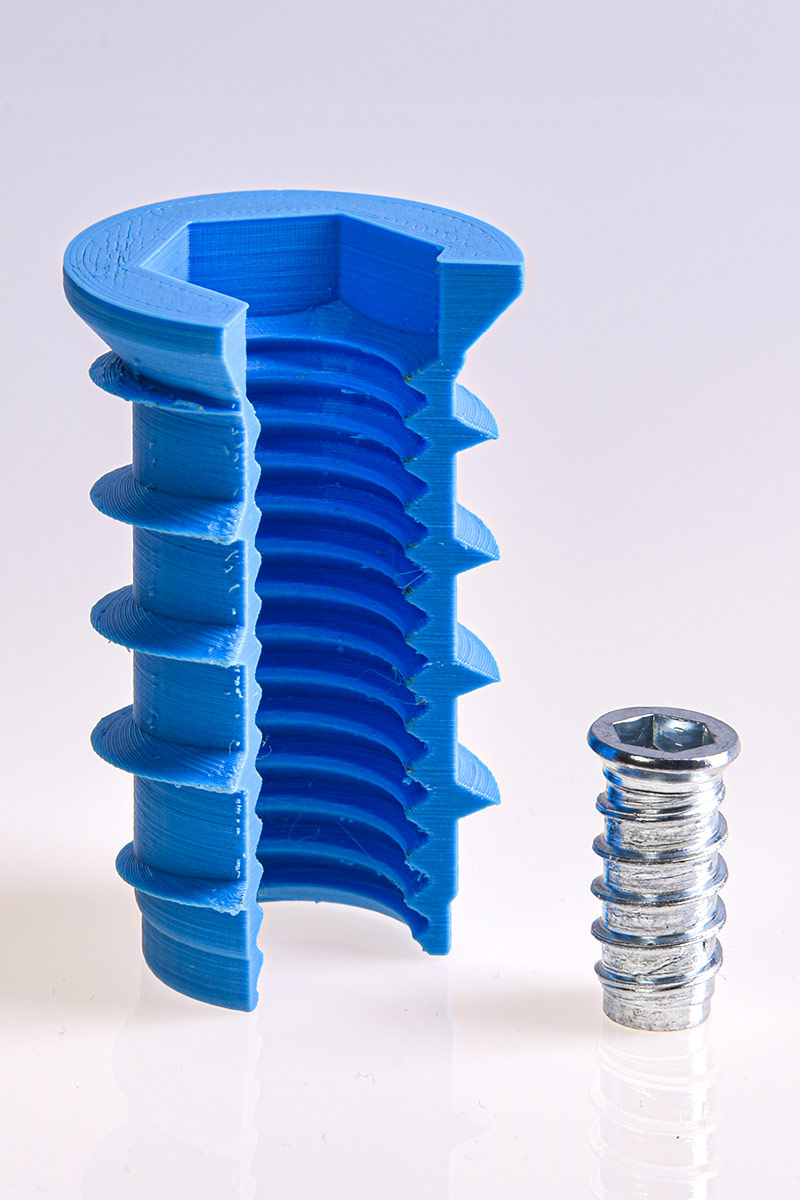 Custom-made designing
Our clients can count not only on a flexible and high-tech organization, but also on a great know-how developed during almost 70 years: in Mauri we believe that the best service we can offer to our customers is sharing this valuable wealth of knowledge with them, benefitting the quality of their products and the management of their production processes.

For this reason, our technical department is always available to design custom-made solutions, best evaluating each aspect of the manufacturing process, the characteristics demanded, the materials employed, the costs and the aesthetic.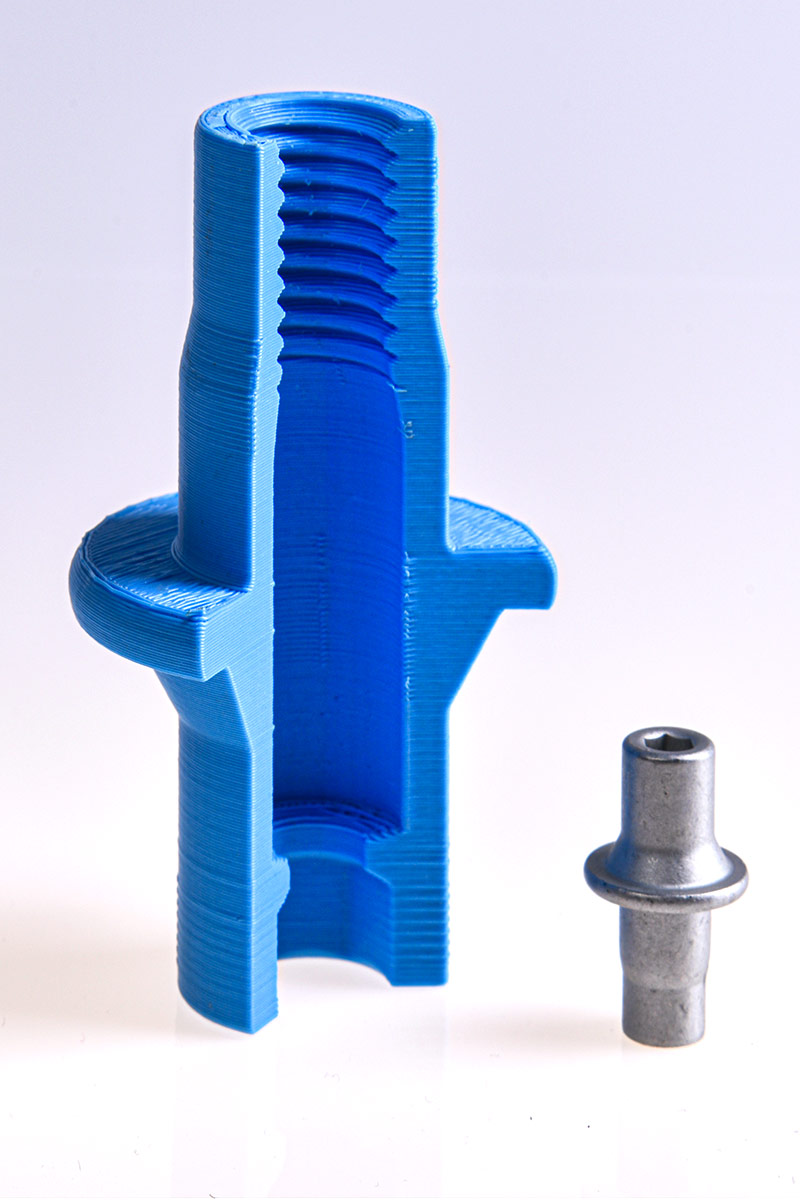 Custom-made production
Mauri is able to design, create and test not only customized products but also all necessary tooling for their production.

We can offer two advantages: full control over the whole process with positive effects on delivery time and quality and guarantee full confidentiality of project data.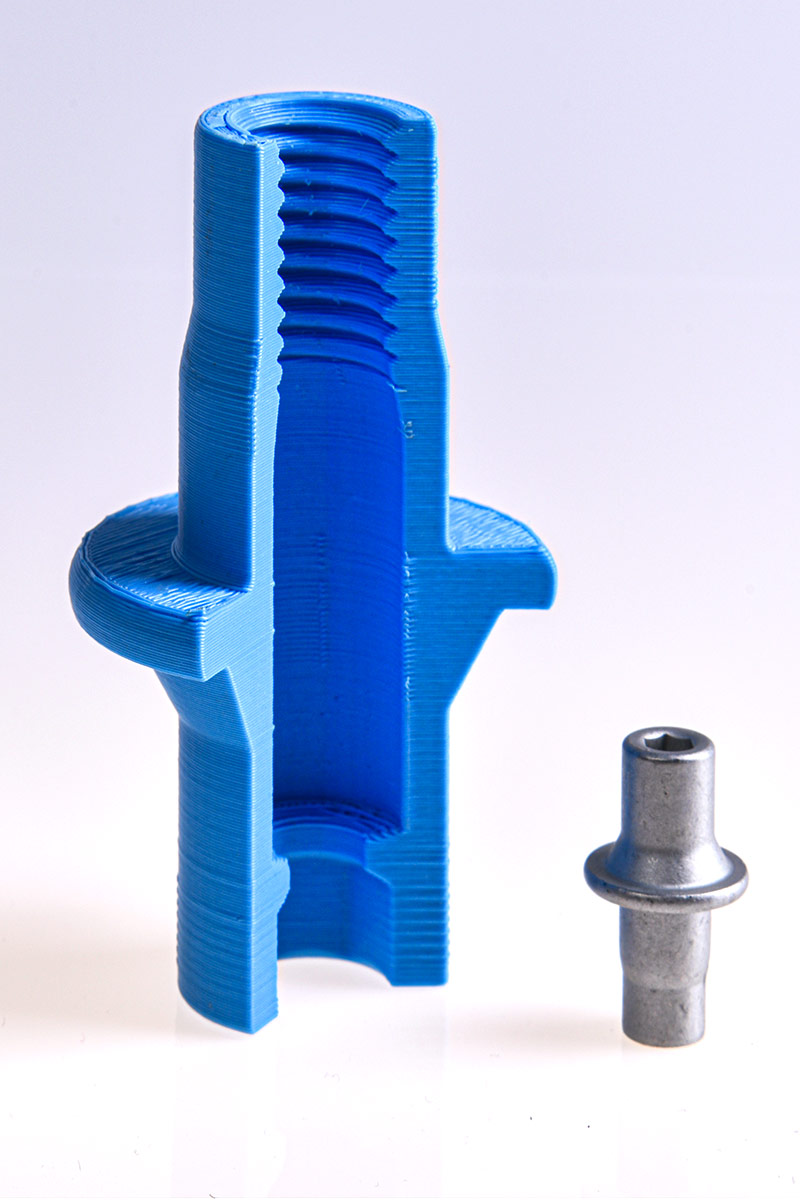 Do you have a project to realize?
Our technical department is able to manage custom-made solutions, even based on customer specifical requests. Contact us and together we will find the best solution for your project.