High precision, resistance, reliability: we know Automotive sector needs and we know how to best satisfy them. The automobile industry can find in Mauri the partner it was looking for.
The perfect products for Automotive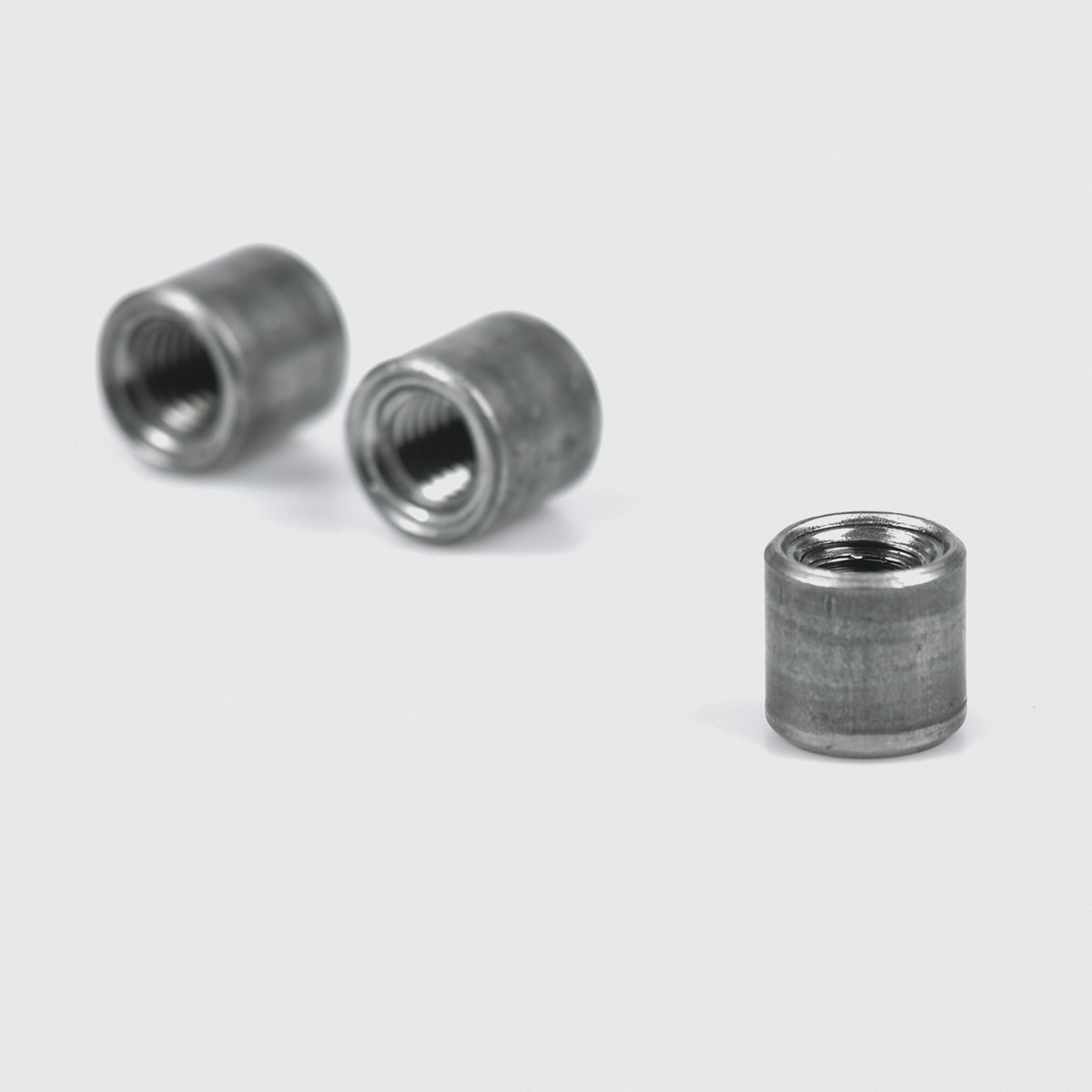 Welded bushings
Welded bushings allow to obtain a connection point while keeping a good aesthetic after the welding. Mauri's bushings can be employed in different areas an are perfect to be welded on metal parts.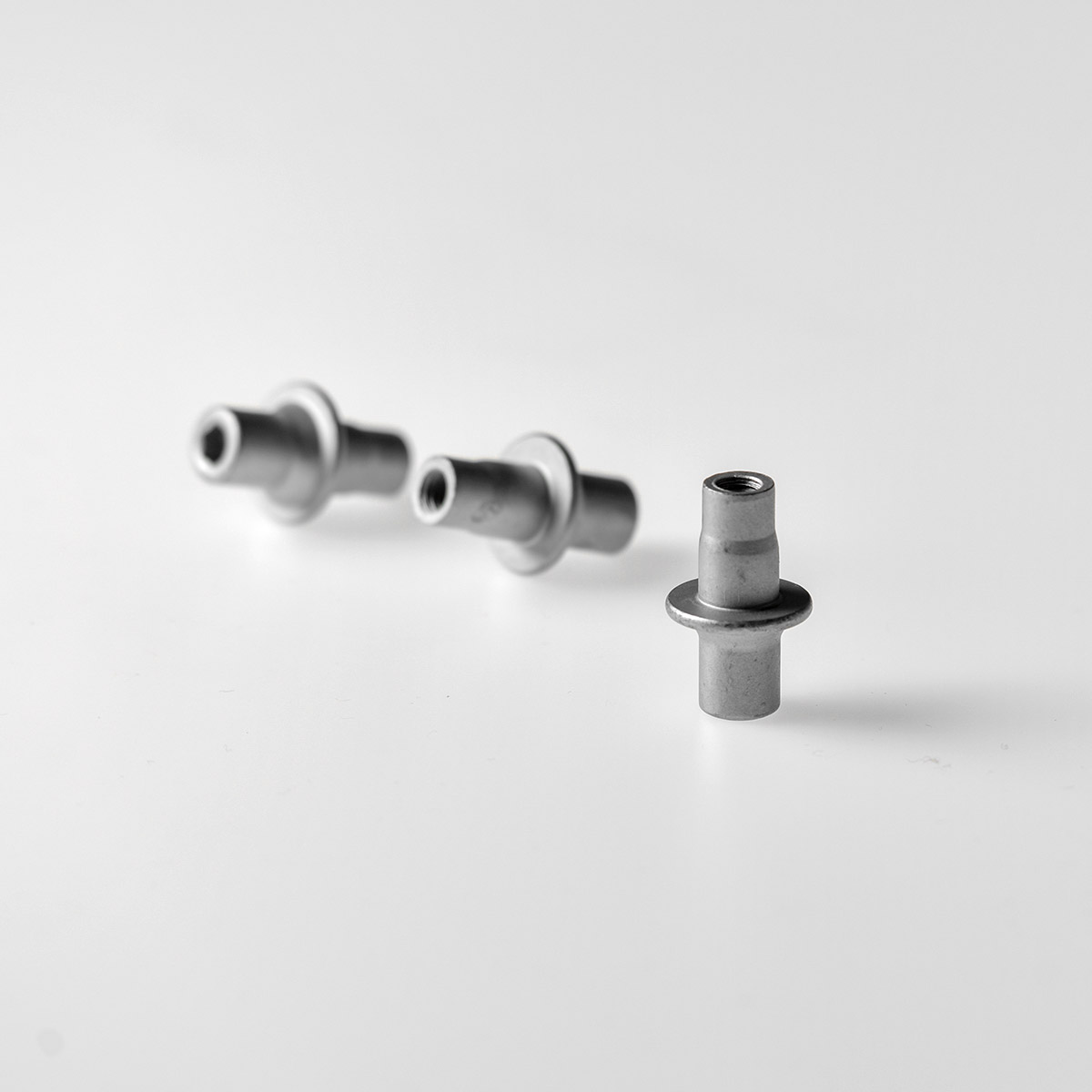 Special parts
Mauri's research and development team is always ready to help you design and create complex parts through unique solutions.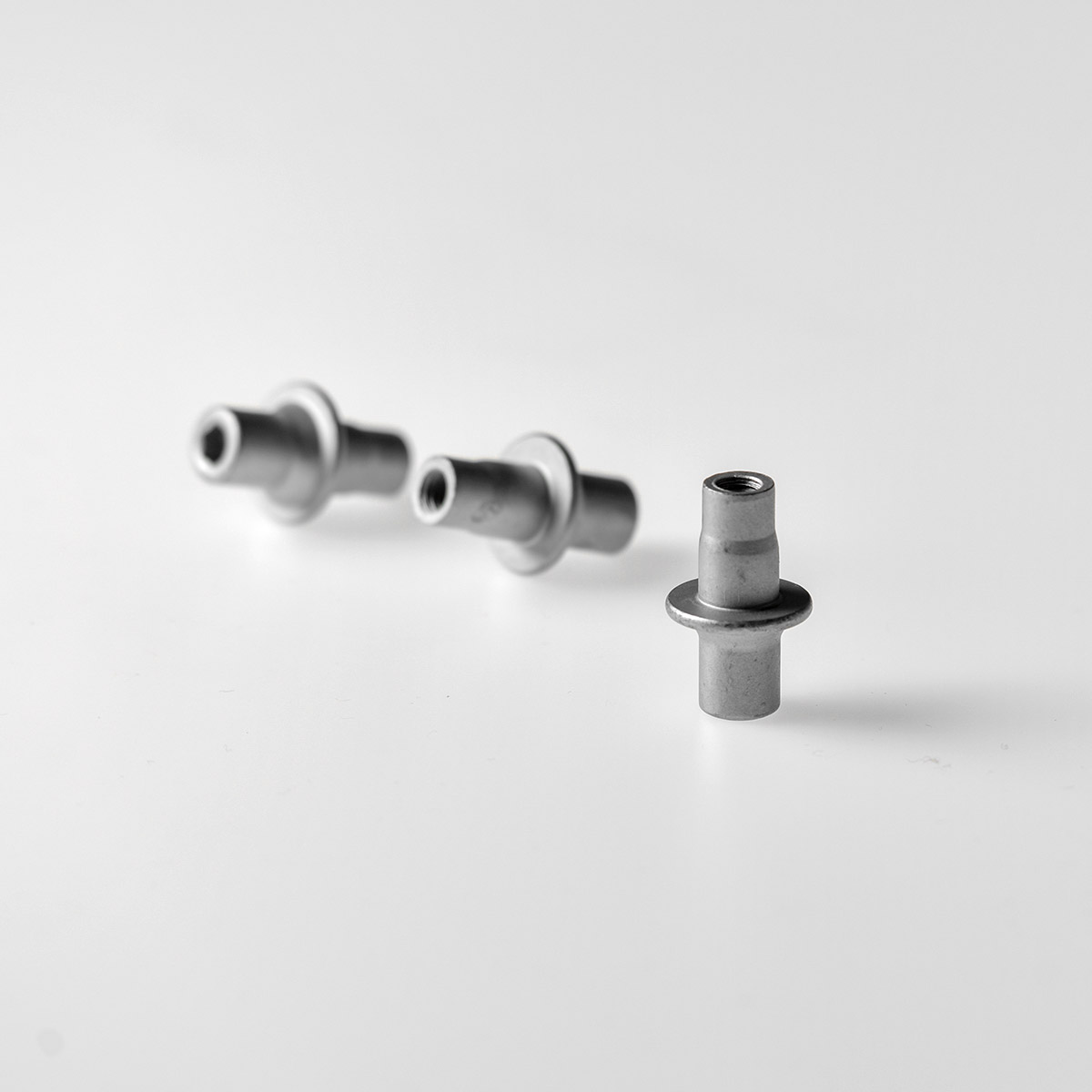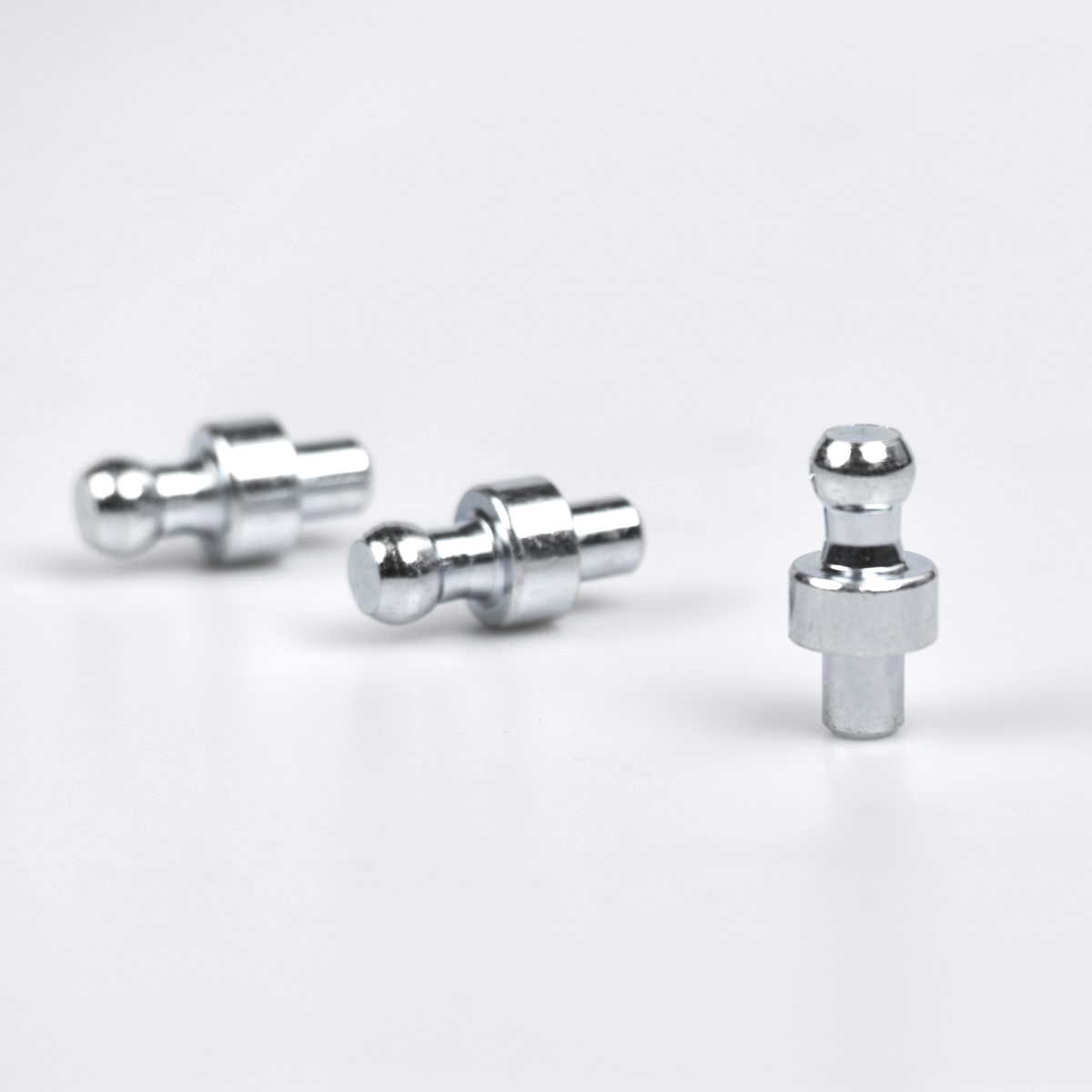 Pins
The pins in our catalogue were designed to guarantee reliability and durability. The range of pins by Mauri serves a variety of different purposes. Part functions range from wood connectors, parts that require riveting, to lift mechanism connectors.
We PRODUCE cold forged fasteners
Mauri's catalogue offers an extended selection of products designed for all the industry's needs: a complete range, which comes from extensive experience and constant improvement in the field, to always be up-to-date.
We CREATE solutions
Every day we create new solutions to make your job more effective and your production processes more efficient: we share our know how to our customers for high-quality results.